Are You Just Breaking Rocks?
March 23, 2020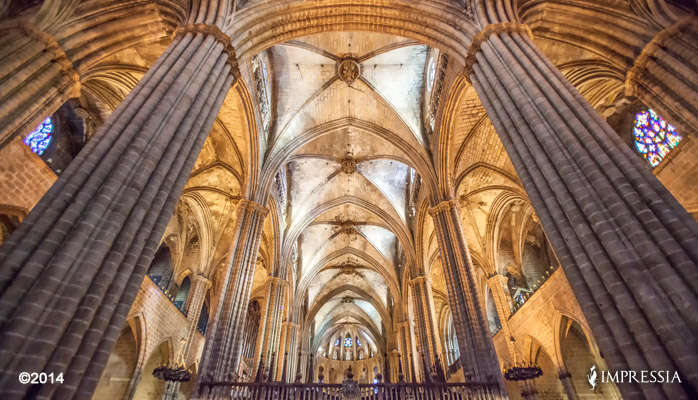 Three people were at work on a construction site. All were doing the same job, but when each was asked what the job was, the answers varied. ''Breaking rocks,'' the first replied. ''Earning my living,'' the second said. ''Helping to build a cathedral,'' said the third. —Peter Schultz
Much like a theatrical wardrobe filled with fanciful costumes to choose from, each day you can choose which face to put on. Will it be one that portrays disdain toward your employer or your role in the workplace? You know the familiar day in, day out — just breaking rocks scenario. Or maybe youre more pragmatic about the agenda laid before you and don a face expressing your dependence on compensation. After all, legal tender does make life more enjoyable!
Today, why dont you reach into the wardrobe and grab the largest face you can find. The one youd see at the front of the most jubilant Mardi Gras float where everyone is gathered to be part of the celebration. Try on the face that displays your confidence and exhilaration that you are making a contribution to something bigger than you. Wrap your entire self with the face that reflects your enthusiasm for life and career. Yes, try that one on and see how it not only changes your outlook toward life, work, and other people, but how others react and are drawn to this new face, the one that says, I'm contributing to something great and I love it.

Change your outlook and watch with bewildered eyes as a pile of broken rocks rises to magnificent heights as a beautiful and awe-inspiring cathedral. When you witness that joy and pass it on, you are opening doors of opportunity that you couldnt see through the rubble.

Start building!