Be Curious, Then Ask
September 30, 2016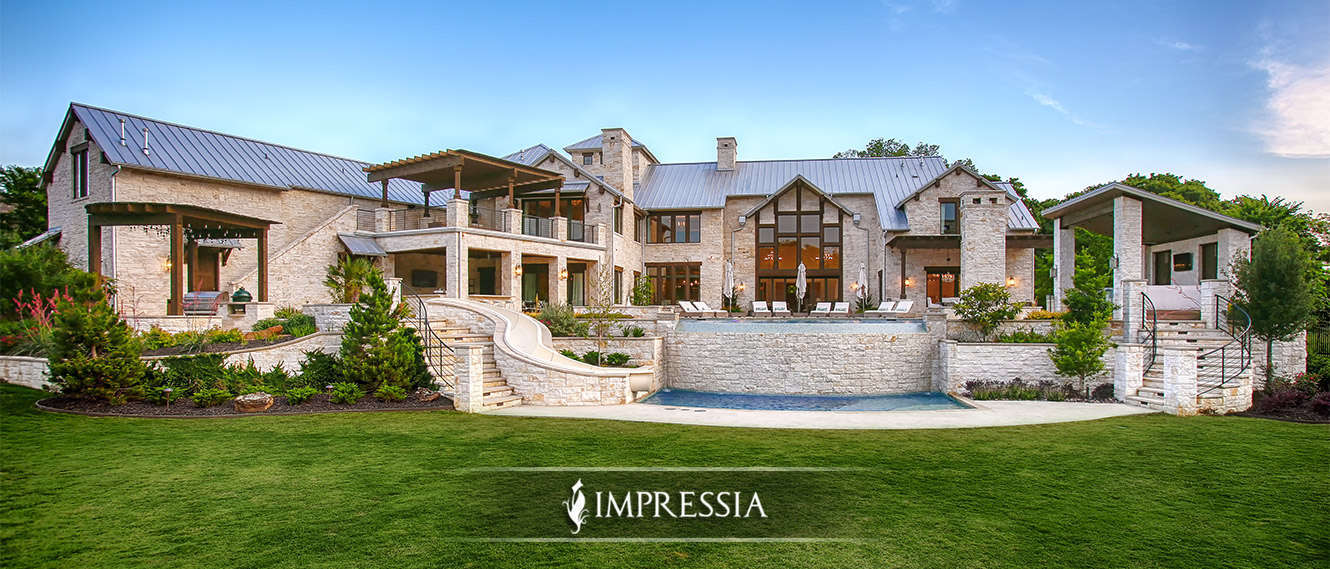 How many opportunities pass us by simply because we did not ask? It is common to talk ourselves out of doing something because we are uncertain of the outcome. We ask ourselves, What if they say no? What if Im not good enough? What if..? What..? We come up with all sorts of excuses and fill our minds with doubt before weve even tried. Why develop the perfect case of why we shouldnt do something when we should be listing all of the reasons why we should and then going for it. A friend of mine always asks for a discount everywhere he makes a purchase. Frequently, he is told No, we cant do that. But now and then, he is surprised with a 10-15% discount just because he asked. I find this amazingasking for something without an expectation and receiving it.
I was driving in a new area and I noticed a company name on an office building that made me curious. I pulled into a convenient parking space and walked in. There was a meeting taking place between the business and their client right inside the entry and I was very obviously interrupting. I wasnt rude but politely apologized for the intrusion. I introduced myself and I asked if they minded if I shared some information. They allowed me to continue and I respected their time, keeping my presentation to just a minute or two. A month later, I was contacted about photographing a couple of luxury custom homes for the architect. After a little coordinating, I completed their requests and delivered final images to them.
Well, that act of asking what their needs are and how I can help has resulted in:
1)a new client
2)a satisfied client
3)repeat business
4)additional sales from products
5) client used the images to advertise in Luxe Magazine
6)referrals
7)a 5-star review online
8)exposure to almost 2000 potential clients. Wow!
If I never took a chance by simply asking a question, I would never have been able to establish this strong business relationship and it would have been open for someone else to have access to. Take a chance. Take lots of them! What are you missing out on that you could have just by asking?
Click here to see images from these two homes.
Visit Heritage Design Studio on Houzz
Do you have a story youd like to share about the results of just asking?
Are you looking for someone who can just take photos, or someone who can create amazing images that meet your needs? Todd Ramsey, Owner of Impressia, delivers a "Distinction Beyond the Standard" to help you attract the clients you deserve.
If you're ready to improve your image, send me an email at: toddramsey@impressia.net and let me know how I can help.